Doctoral workshops
Doctoral workshops enable to share the newest findings among researchers, create environment for discussion and opinion sharing. Created networks among colleagues from the Visegrad countries can positively and essentially impact the future carrier and research direction of Ph.D. candidates.
The aim of doctoral workshops is to achieve higher awareness concerning qualitative GVCs participation. Preliminary results of our in-depth research related to TiVA in automotive industry will be presented and discussed. Methodology based workshops will be focused on the available datasets and analytics.
With the support of the Visegrad Fund, the workshops are free of charge.
Registration is required to join the event
PAST EVENTS:
Global Value Chains and Multinational Corporations – how do they relate? – an International Workshop
On December 9-10, 2021, an international workshop dedicated to research in the field of Global Value Chains took place in a hybrid form – online and in Budapest. Researchers from all over the world presented their research. Researchers from the project team participated in the international workshop by presenting the newest findings on the impact of the COVID-19 pandemics on the automotive value chains.
We thank EADI Working Group 'Multinational companies and development', Center for Economic and Regional Studies, Institute of World Economy, and Center of Excellence 'Future value chains' of the Budapest Business School, University of Applied Sciences for organizing the event.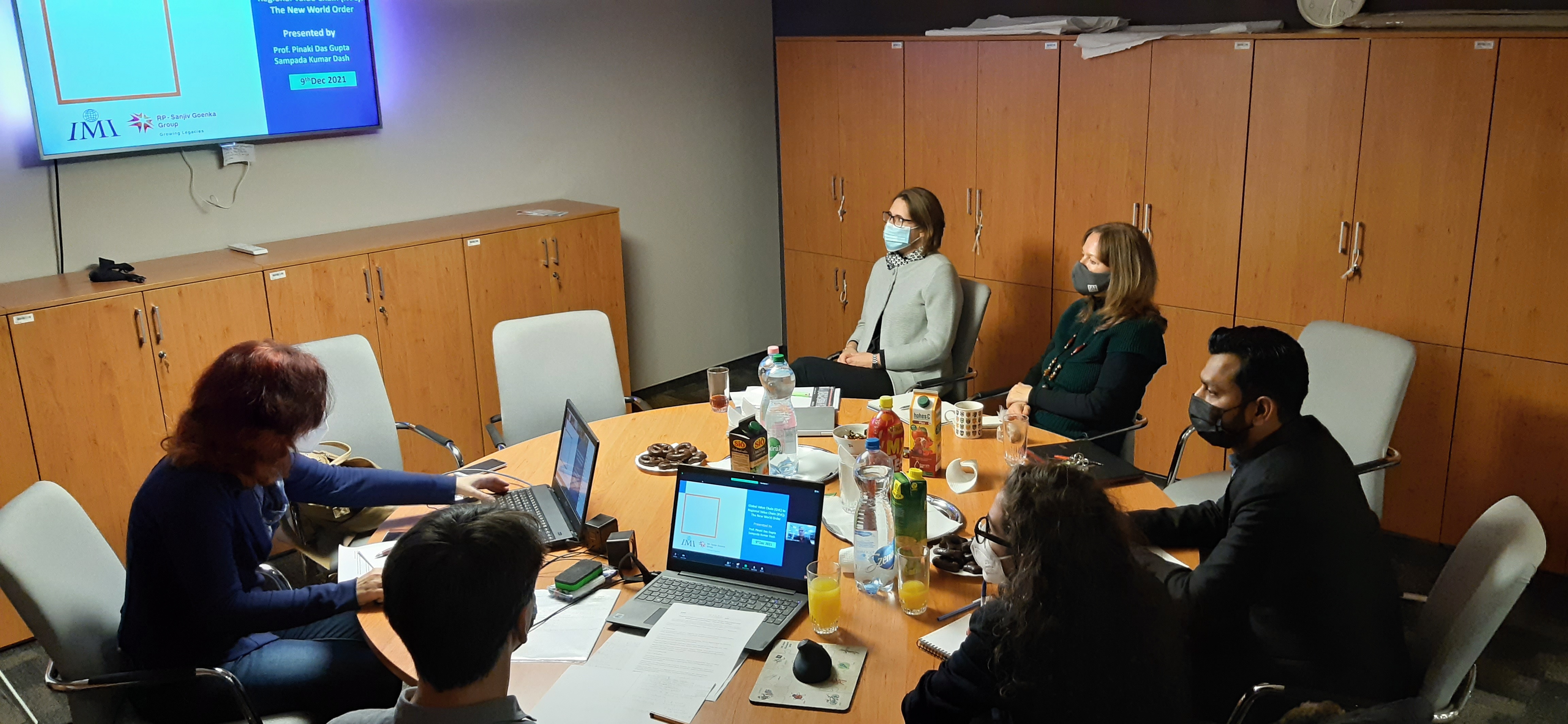 Workshop on Automotive GVCs in Central and Eastern European Region

The workshop on Automotive GVCs in Central and Eastern European region took place online on November 17, 2021.
Prof. Magdolna Sass opened the workshop with her presentation Global Value Chains in Central and Eastern Europe: do industry specificities matter?
This presentation was followed by Prof. Paweł Folfas´s presentation The Global Value Chains and Decomposition of Bilateral Exports: Case of Visegrad Countries and Automotive Sector.
The last contribution was presented by dr. Eva Křenková who presented findings about the Recent Case Study Research in the Field of Global Value Chains and the Automotive Sector.
You can download the detailed schedule HERE.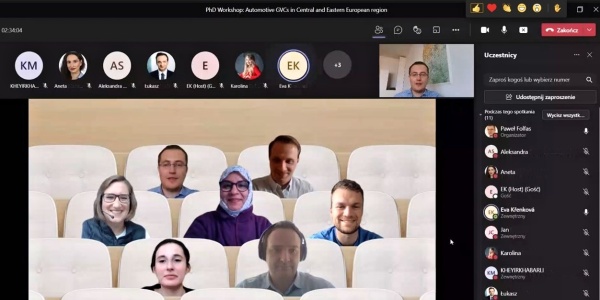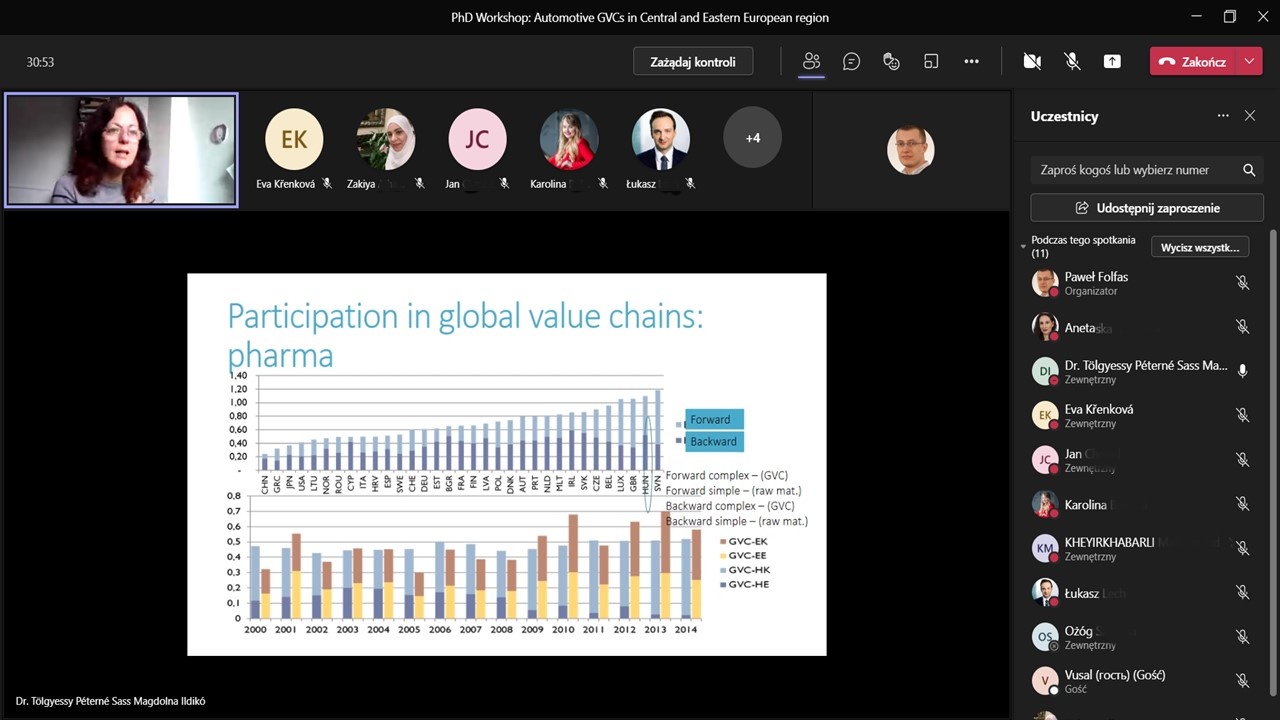 The Global Value Chains and CEE Region
20th May 2021
Prof. Paweł Folfas​​
SGH Warsaw School of Economics
Prague/ online
  8.45 –   9.00 Registration of participants
  9.00 – 10.30 Part One - Introduction, traditional trade networks, simple global value chains, and complex global value chains
10.45 – 12.15 Part Two - Origin of value-added in exports
13.00 – 14.30 Part Three - Value-added embodied in final demand
Please download the detailed program here