WELCOME TO THE PROJECT WEBSITE
THE GVCs IN CENTRAL EUROPE – A PERSPECTIVE
OF AUTOMOTIVE SECTOR AFTER COVID-19
The project is co-financed by the Governments of Czechia, Hungary, Poland
and Slovakia through Visegrad Grants from International Visegrad Fund.
The mission of the fund is to advance ideas for sustainable regional cooperation in Central Europe.
The V4 countries
The V4 countries are highly integrated with global value chains (GVCs); their backward participation decisively exceeds the forward one. They are mostly involved in activities generating low value added and faced with long-term stagnation in creating value. This especially concerns automotive industries. In order to alter the current status quo and gain benefits from participation in GVCs, it is necessary for theV4 to foster innovation abilities and stabilize business climate. The outbreak of COVID-19 posed both threats (disruption in production processes, demand shocks) and opportunities (re-definition of MNEs policies on FDI localization) that need to be investigated.
Conference and Case studies
UPCOMING EVENTS
23rd International Joint Conference: Central and Eastern Europe in the Changing Business Environment
The conference will be held in Prague on May 18-19, 2023.
Research in the field of global value chains presenting new findings and extending the theories is highly welcome. The conference has five main sessions: International Trade, International Business & Management, International Finance, International Marketing & Consumer Behavior, and International Tourism. The registration deadline is January 7, 2023. The full paper submission deadline is February 12, 2023. Please find more information on the conference website or contact the organizers.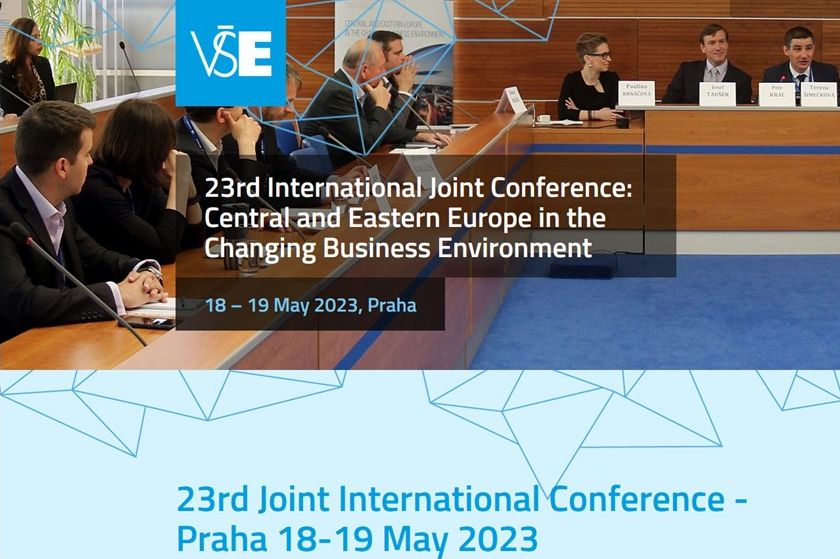 NEW CASE STUDIES
There are eleven new case studies available providing new information on product and process innovation, disruptions of the supply chains, and effects of COVID-19 on the automotive industry. Read more

See the newest case study by Stanislav Zábojník and Marek Nagy: Upgrading Slovak Value-Added via Industry 4.0 and Innovations. Read more